I have never, ever seen so much hoopla over international travel before.
I had originally written about ETIAS back in December, when I first heard that the Schengen group of 26 European countries will begin to require that citizens of over five dozen countries, including the U.S., fill out an electronic form to enter this group of countries in the E.U. In late February I read somewhere there was more info, which led me to write, "More Info About Requiring A Visa When Traveling To Europe As A U.S. Citizen."
And then the comments started…
"It's the same as ESTA!"
There were the responses from people who wanted to let me know they thought it was the same (or at least similar) to the ESTA that people in some countries have to fill out to enter the U.S…
They were so adamant about that point, too. And I'm sitting here thinking that maybe it is the Schengen countries' version of ESTA, maybe it isn't. Maybe they're doing it as a payback to the U.S., maybe they're not. But really, what difference does it make? The bottom line is that it is what it is. If I want to go to Europe from 2021 onward, I have to pay. OK, fine. I'm cool with that.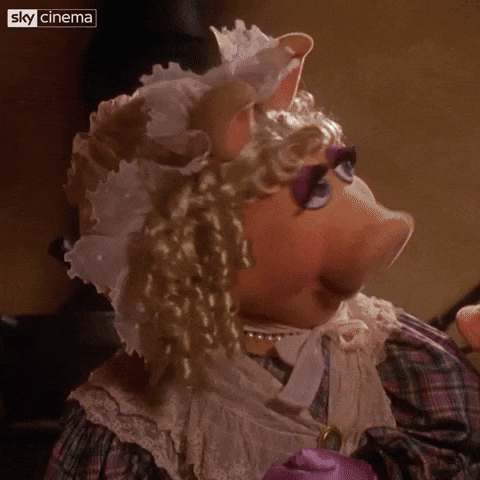 "They just want more money!"
There were others who wanted it to be known that they thought it was simply a way for the Schengen countries to eke more money out of international travelers.
And I'm like, you know what? Like it or lump it, it probably is.
"It's not a visa!"
There were also several readers who kept saying that ETIAS was not a visa:
My response to them at the time was that everything on etiasvisa.com referred to it being a visa. For example:
Even the website was called ETIASVISA, for crying out loud!
Do you know what, though? It turned out that for this point, they were right and I was wrong.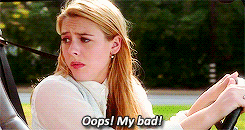 Since all of this blew up, etiasvisa.com appears to have updated their website :-). Oh, and the picture above that I got from their website? It changed, too. The word visa has been removed.
etiasvisa.com now also has blog post that specifically says that ETIAS is a Visa Waiver Program, not a Traditional Visa.
Oh, and the logo they used is different now, too:
BEFORE:
AFTER:

AND…here's the biggie…as good as it looks, it turns out that ETIAS.com isn't even an official website.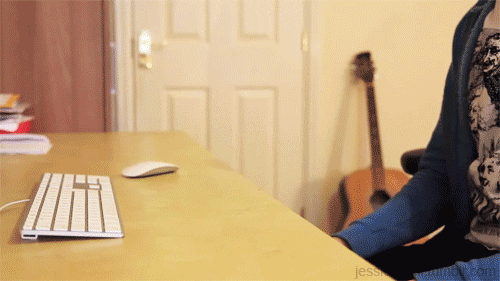 So yep, I was definitely wrong on that one. Anyway, I've since updated the blog post in question. Sorry y'all!
I wonder how many people will write an "I told you so" LOLOL!
"But IMMIGRANTS and TERRORISTS!"
Then there were the ones who wanted to turn the conversation from the wishes of the Schengen countries in Europe to the social/political atmosphere of the U.S…
I'm still not sure why/how they wanted to change the conversation about a visa (waiver) program in Europe into a political argument about people who try to enter the U.S., but there ya go.
But here's the real point
Honestly, with all of these comments…I think they were missing the point. Yes, effective in 2021, U.S. citizens, as well as the citizens of 60 other countries, will have to fill out an electronic form and pay to enter the 26 Schengen zone countries in Europe. As I said above, it is what it is. Whatever. But the thing is, do you know how much that's going to cost?
7 Euros
As of this writing, that's a little less than $8.
All that fuss and finger pointing and focusing on insignificant aspects of a program that hasn't even started yet, for a lousy $8? Really? Really?
May I never not see the forest for the trees to that extent.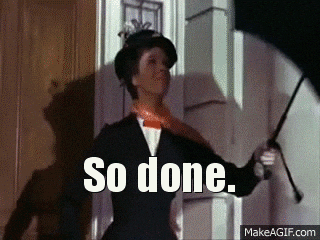 Like this post? Please share it! We have plenty more just like it and would love if you decided to hang around and clicked the button on the top (if you're on your computer) or the bottom (if you're on your phone/tablet) of this page to follow our blog and get emailed notifications of when we post (it's usually just two or three times a day). Or maybe you'd like to join our Facebook group, where we talk and ask questions about travel (including Disney parks), creative ways to earn frequent flyer miles and hotel points, how to save money on or for your trips, get access to travel articles you may not see otherwise, etc. Whether you've read our posts before or this is the first time you're stopping by, we're really glad you're here and hope you come back to visit again!

This post first appeared on Your Mileage May Vary