I live in Florida and am officially rolling my eyes and giggling at this one, so you can too. Here's what happened…
It seems a piece of luggage at Daytona Beach International Airport had come off a Delta flight a while back, but its owner apparently missed his/her connection in Atlanta. So the bag was just going around and around the carousel. Now, that normally wouldn't be that much of a big deal – unclaimed bags happen every day, right? And if the person was on a flight, even just the first of two or more, that means the bag had already gone through X-ray etc, so you'd think all's good and safe, right?
Problem was, a staffer at the airport thought he heard the bag making noise. Uh-oh!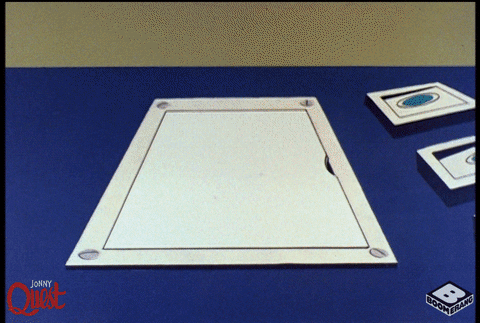 So in an abundance of safety precautions they evacuated the airport (also not a very huge deal – it's a tiny airport and there were no flights going in or out at the time – so you're only talking about a half dozen or so passengers and the airport/airline staff members) and called the bomb squad.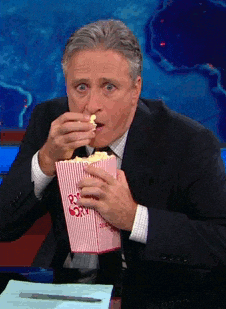 The bomb squad did their thing and it turned out the noise from within the bag was due to an electric toothbrush that had turned on.
Yes, really.
As it turns out, this isn't the first time something like this has happened. Atlanta International Airport had a bomb scare several years back, complete with evacuation, that was also caused by an electric toothbrush gone rogue.
So keep that in mind the next time you bring your electric toothbrush with you when you travel. By the way, I still do…I like to live on the wild side like that 😉
Want to comment on this post? Great! Read this first to help ensure it gets approved.
Like this post? Please share it! We have plenty more just like it and would love it if you decided to hang around and get emailed notifications of when we post. Or maybe you'd like to join our Facebook group – we have 16,000+ members and we talk and ask questions about travel (including Disney parks), creative ways to earn frequent flyer miles and hotel points, how to save money on or for your trips, get access to travel articles you may not see otherwise, etc. Whether you've read our posts before or this is the first time you're stopping by, we're really glad you're here and hope you come back to visit again!
This post first appeared on Your Mileage May Vary