It's been estimated that there are 24,000 restaurants in New York City, and that's not including the other four boroughs – that's just in Manhattan alone! A good bunch of them are privately-owned, non-chain establishments. So if there's one thing that I just don't understand, it's when people come to New York City as tourists and eat the same food as they would at home.
"We couldn't find anyplace good to eat so we went to the Olive Garden on 47th between 7th and Broadway. I love their salad and breadsticks!"
"We were thinking of going to TGI Friday's but ate at the Applebee's – it was right across the street from the theater."
"We wanted to eat pizza while we were in NYC, so we went to Pizza Hut."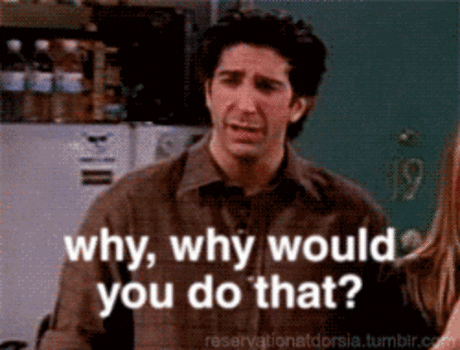 Now, I can can see if people have kids in tow and the only thing they'll eat are Chicken McNuggets. Or maybe they want to go to a touristy place if it's a "name" that they may never get to go to anywhere else, like the Hard Rock Cafe, Planet Hollywood or Junior's (even I sometimes eat at Junior's LOL! Oh, their matzoh ball soup and cheesecake!). But did you know you can walk about 2 blocks away from Times Square and eat at the same places New Yorkers eat? And the food might not only taste better, but it may even be a little bit cheaper precisely because they're not in the heart of Times Square (and paying Times Square rent) and they're not catering to tourists?
In fact, there's a whole block of restaurants just like that, and it's a simple name to remember…
Located on West 46th Street between 8th and 9th Avenues, establishments on Restaurant Row have been serving hungry patrons since 1906 (that's only three years after New Yorkers rode their first subway car).
There are about 3 dozen restaurants on Restaurant Row at any given time. Granted, the names of them change over the years because restaurants come and go, although there are some that have been there for a long, long time. The oldest, Barbetta, has been there since the very beginning and it's in its 114th year. Oh, and it's stayed in the family all this time, too – it's still run by the original owner's daughter (in fact, it's the oldest restaurant in New York City still owned by its founding family).
The other restaurants on Restaurant Row run the gamut from American to Japanese to Italian to Creole to Latin to steakhouse to bars and everything in between. Click here to learn more about Restaurant Row.
But what if you can't find anywhere on Restaurant Row? Well, there's a bunch of other places to try. But know now that if you want the good stuff, you may have to venture further out that Times Square 😉
Bon appetite!
Like this post? Please share it! We have plenty more just like it and would love if you decided to hang around and clicked the button on the top (if you're on your computer) or the bottom (if you're on your phone/tablet) of this page to follow our blog and get emailed notifications of when we post (it's usually just two or three times a day). Or maybe you'd like to join our Facebook group, where we talk and ask questions about travel (including Disney parks), creative ways to earn frequent flyer miles and hotel points, how to save money on or for your trips, get access to travel articles you may not see otherwise, etc. Whether you've read our posts before or this is the first time you're stopping by, we're really glad you're here and hope you come back to visit again!

This post first appeared on Your Mileage May Vary